Gramercy Theatre | New York, New York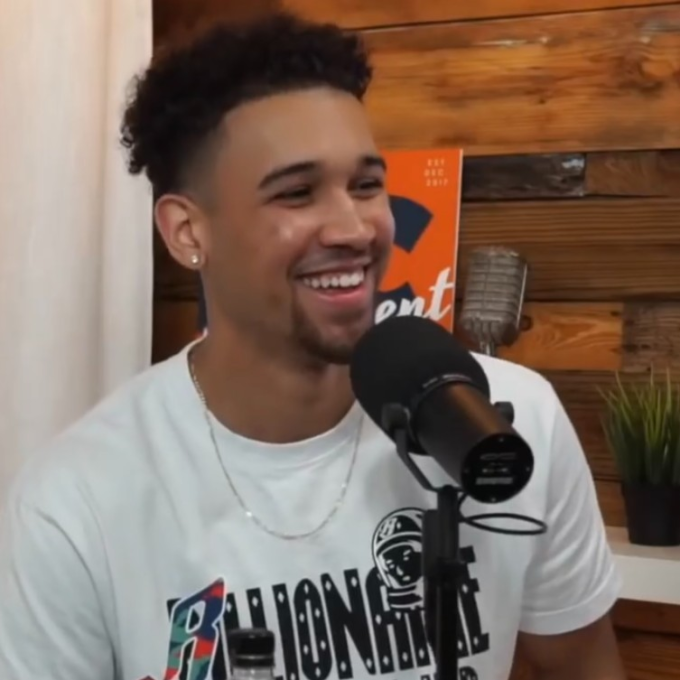 Listen up, all you audiophiles, this is BIG, no make that GINORMOUS! It's time to collect those gig memories for posterity. That's right, folks. The 'You Should Know Podcast' concert is rollin' into town this October 28! Catch it live at the legendary Gramercy Theatre. Don't be a couch potato then, grab your ticket to this one-of-a-kind, audio extravaganza!
This isn't just a concert; it's an epic, auditory TOUR de FORCE. A journey through euphonic wonderland, if you catch my drift? We aren't talking about just any old podcasts; we're talking about the GREATEST HITS which have made you laugh, cry, think, and question everything. You'll be hit in the feels like a sledgehammer on Red Bull.
If you thought these podcasts were wowza through your earbuds, wait till you hear them LIVE, ricocheting off the theater's hallowed halls, emitting that unmatched, raw energy only a live show can conjure.
So, what are you waiting for? Grab your tickets now, peeps. Jam to your heart's content. This is your chance to catch the 'You Should Know Podcast' concerts in all their live glory. It's not just an event, it's a frickin' EXPERIENCE! Seriously, it's gonna blow your socks off!
Yo, amici! Everybody's titillating podcast sensation, You Should Know, is hitting the live scene for the first time EVER! They're popping off one unforgettable night of ear-gasmic delight on October 28, 2023, at none other than NYC's legendary Gramercy Theatre. Boring days? OVER. Your dream concert is FINALLY here!
Award? Check mate. They wouldn't just have you in the middle of an ordinary tour, fam. Your favorite fab hosts are cooking up an on-stage storm as they trail-blaze a totally unique, interactive podcast concert tour. We're talking chart-topping stories, mind-blowing trivia, and some KILLER crowd energy, but LIVE. Not just any concert, a You Should Know Podcast concert, amico.
Y'all have been binging their shows in your PJs, now it's time to lose your marbles with 'em in public. Eargasms to the tunes of the freshest stories and facts you ain't never heard of. Plus, there'll be Q&A. COME ASK YOUR QUEZZIES! Get the answers to everything you've ever wondered and more. It's gonna be LIT.
But, hold up, let's gush about the iconic Gramercy Theatre real quick, people. We're talkin' primo NYC vibes, legendary shows, ARCHITECTURE ON POINT. Wanna feel welled up in a venue with major historic feels? You got it. And guess what? This ain't just about the show, it's about the WHOLE EXPERIENCE. Incredible acoustics? They GOT 'EM. Intimacy and exclusivity? They have that in BUCKETS. Not your classic concert gig. It steps up your social calendar, STAT.
This is THE Gramercy Theatre, the tour stop of choice for global superstars. Now it's time for you cool cats to make your audio pilgrimage to this cathedral of sound, the mecca of Manhattan performance spaces. Trust, the whole night will be #BucketList levels.
You've got a chance to be part of history, fam. Grab your TICKETS now, before they're snatched up faster than free guac at Chipotle. Yeah, it's that serious – You Snooze, You Lose!
Come curious, leave mind-blown! Under the hypnotic lights of the Gramercy, let's be part of this amazeballs evening because the You Should Know Podcast CONCERT is BIG MOOD – HIGH VIBES ONLY.
Click that "Buy Ticket" button NOW for a night that's going to be all over your Insta stories. Make some memories, change up your game, and let's get WAVY together!
SAVE the date...BUY the ticket...#ExperienceThePod!