Gramercy Theatre | New York, New York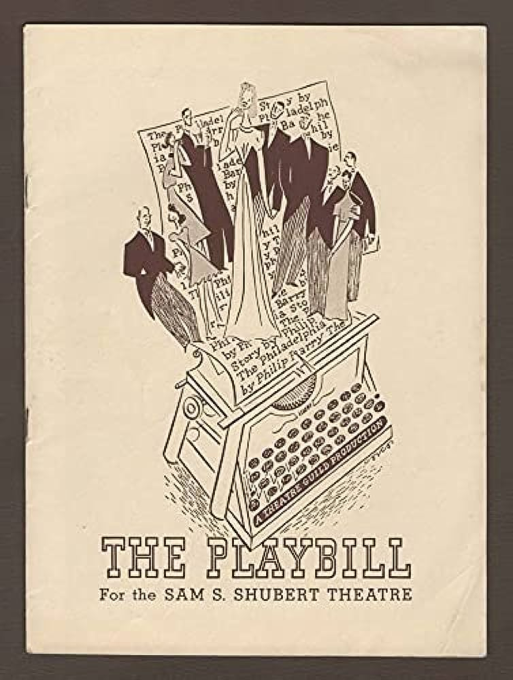 Alright folks, brace yourselves because the Tuesdays with Stories Concert Tour is tearing down the roof at the Gramercy Theatre in the heart of New York City on October 3, 2023! Now, this isn't your run-of-the-mill gig, oh no! It's pure, unadulterated COMEDY GOLD. Storytelling at its freakin' finest brought by the raddest podcast crew ever.
Don't miss this chance to witness the comedy shackles shattering LIVE on stage. No minute will pass without a belly-aching laugh. The boys promise to tag you along to the Tour's Greatest Hits and you bet they're gonna deliver.
The palpable energy, the spontaneous banter, their wild stories... it's total MADNESS. You gotta be part of it, dudes and dudettes. Nothing beats the electric heat of live comedy, laughing together amid strangers turned buddies.
So, you ready to score tickets? You wanna have a front row seat to the unscripted stunts and one-liners? Well then, you best get that mouse clicking. Tickets are hotter than a NYC summer '77 blackout and they ain't getting any cooler.
In case you're dwelling under a rock, settle down around 7 pm. Gramercy Theatre, dudes. Be there or be square. Okay, for all you graying punkers, that translates to: If you don't show, you're a legit poser! Put on your best gig gear, ready those laughs and ride this wild wave. The Tuesdays with Stories Concert is gonna be LIT.
Yo, all you hip cats and comedy connoisseurs out there! Hold On To Your Hats! Something earth-shatteringly RAD is about to hit our beloved city, New York, New York. That's right, folks, the phenomenal Tuesdays with Stories is all geared up to set the stage on FI-YAH at the renowned Gramercy Theatre. October 3, 2023, is the red-letter day when your funny bones are destined for some sweet ticklin'. You don't wanna miss this, do ya?
Now, if you've been living under a rock and don't know who Tuesdays with Stories is, let me fill ya in. They're the comic duo who've been rockin' the stand-up landscape with their can't-breathe-laughing-so-hard style of comedy. Blowing minds and splitting sides, their live show is an experience that will have you ROFLing like never before. Oh, and did I mention they have a pile of awards under their belt for their dope comedic skills? Yeah, they're kind of a big deal.
So, ready your giggle-gears and snag yourself a ticket! This ain't no typical stand-up concert, folks—it's a tour-de-force of chuckles, chortles, and straight-up belly laughs. When it comes to an unforgettable night of hilarity, Tuesdays with Stories takes the whole enchilada.
Now, let's rap about the killer venue, the Gramercy Theatre. This ain't your grandma's theatre, no siree! This joint has history, class, and the coolest vibes this side of the Hudson. Gramercy is where legends tread and where dreams are born. It's got top-notch acoustics and an electric energy that could light up the whole Big Apple. Ever been? Maaan, you're in for a treat.
And the location, New York, New York, baby, it doesn't get better than this. The city that never sleeps will be laughing its pants off on October 3rd. You know you want a piece of that action.
BRACE. YOURSELF. For an onslaught of big-time LOLs. It's time to be part of the hysteria, time to pencil in that date, and time to get your TICKET. You know what they say, in the world of comedy, if you're not THERE, you're SQUARE. Tally ho, folks! Let's give it up for Tuesdays with Stories and get ready to LAUGH OUT LOUD. Don't just sit there, grab those tickets, STAT! BE THERE OR BE SQUARE!