Gramercy Theatre | New York, New York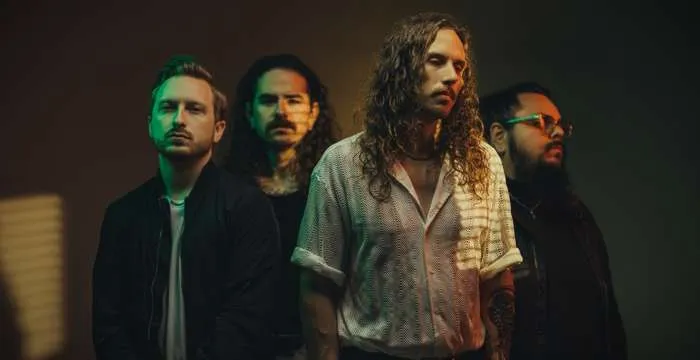 Hey there, metalcore family! Guess what? Silent Planet is about to tear it up at the Gramercy Theatre in NYC. Mark your calendars – it's happening February 18, 2024!
The vibe in the pit? ELECTRIC. And Silent Planet? They BRING it live. If you've never been, prepare for an intimate chaos where every scream, every riff just HITS different.
You wanna feel "Panic Room" shatter the silence or become one with the crowd during "Trilogy"? There's nothing like it. Grammy Theatre's walls will vibrate with anthems we belt out together – the beats, the breakdowns, we'll live it all in REAL time.
Their set will leave you breathless. Every jump, every headbang with fellow fans – pure adrenaline. Let's not play pretend; this isn't just any show, it's THE show where memories stick.
So don't sleep on this! Join the tribe, scream the lyrics, feel the connection. Be there when Silent Planet ignites the stage.
Tickets? Flying. Don't miss out. GRAB YOURS NOW – let's make this one for the history books! 🤘
Gramercy Theatre in New York, New York knows exactly what a metal lover wants and needs. The iconic venue will once again prove this statement by hosting the one and only Silent Planet on its scene this February. So make sure you clear your schedule Sunday 18th February 2024 for a blasting Sunday night out, and prepare to get your mind blown. The boldest sounds delivered to every corner of the venue, wide dance floor to rave the night away, fully loaded bar with refreshments to fuel you from the first until the very last moment - you name it, Gramercy Theatre delivers it. So book your seat, enjoy the world-class gig and share the excitement of thousands of music admirers from all around the state. It's your night - make the most of it!