Gramercy Theatre | New York City, New York
Get ready for a mind-blowing progressive metal experience as Protest The Hero rocks the Gramercy Theatre on Tuesday, 14th November 2023. Famous for their inventive sound and technical mastery, this band has been transforming the metal scene for over 20 years. From their explosive beginning to their latest masterpieces, they've continually crafted complex tunes that leave fans astonished and headbanging all the time. When they take the Gramercy Theatre stage, anticipate a captivating show filled with powerful riffs, elaborate melodies, and their distinctive storytelling lyricism all blended together in a thrilling mix. Don't let this chance to see these progressive metal trailblazers live on stage slip away. Grab your tickets today and gear up for a memorable night singing and moshing the night away with the incredible and energetic music of Protest The Hero!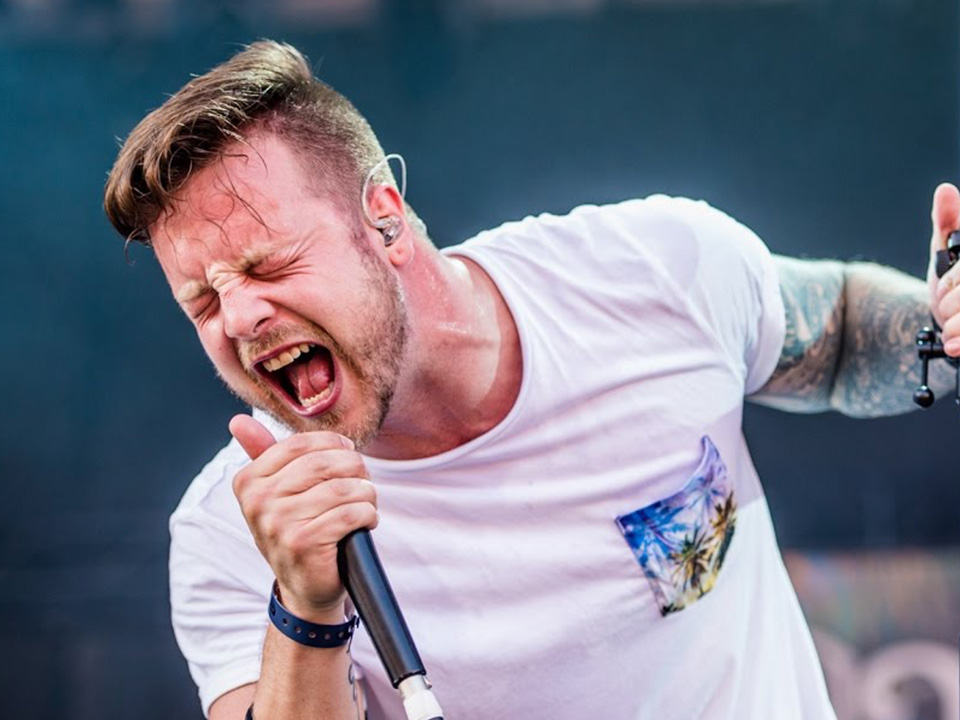 You'll want to mark Tuesday, 14th November 2023 on your calendar. It's no ordinary day. The progressive metal band, Protest The Hero, is stepping on the stage at the Gramercy Theatre. They're from Whitby, Ontario and have been making waves in the music scene since the early 2000s.
Their debut EP, Search for the Truth was released when they were only teenagers, but they made absolutely certain to shake things up! Their sound was explosive, their songwriting intricate. It was like a breath of fresh air in the genre. They haven't stopped since. Over the years, they've crafted six full-length albums. Critics especially admired their album Fortress, and for good reason. The album was a clear demonstration of their unique blend of technical mastery and melodic brilliance.
So, what's in store on this unforgettable November night at the Gramercy Theatre? Brace yourself for a mesmerizing sonic expedition. Protest The Hero's music defies genre norms with remarkable finesse, fusing elements of punk, metal, and progressive rock. The outcome is a captivating, unpredictable symphony that's become their hallmark.
Nestled in the lively heart of New York City, the Gramercy Theatre offers the absolute best setting for this spectacle. Its intimate ambiance, renowned acoustics, and warm, inviting atmosphere promise a concert experience that's genuinely immersive for all in attendance.
As Protest The Hero takes the stage, anticipate an electrifying experience. A night replete with complex melodies, potent narratives, and soaring energy. The band's live performances are a spectacle to behold, each member flaunting their impressive musicianship that keeps the crowd perpetually enthralled. This event is a rare opportunity to witness a band that incessantly pushes the progressive metal boundaries.
So, don't let this c
hance slip away. Be a part of an exhilarating event as Protest The Hero brings their innovative sound to Gramercy Theatre. Get your tickets now before there are none left, and prepare for a night of musical exploration with one of progressive metal's most inventive and enduring acts. It's a night that promises to be etched in your memory, a musical feast that'll leave you wanting more.