Gramercy Theatre | New York City, New York
Did you ever think something really terrible about a stranger in public? A thought that surprised you because your mom didn't raise you to think that way? That's okay, we all have, and comedians capitalize on it. It's easy not to feel like a terrible person when the comedian has it all onstage and throws their worst thoughts out into the world. If they can make a joke about the most downtrodden things in the world, and still be thought of as a good person and show their humanity, your mean comment to your roommate won't feel as bad, trust us.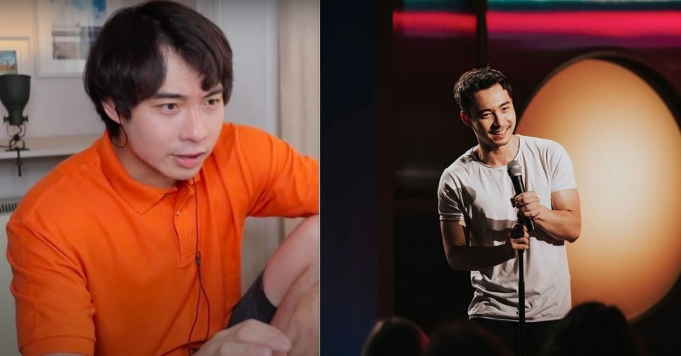 You've seen them all over TV, across the internet and YouTube and now finally you get to see them live on stage performing their hilarious stand-up. Comedy nights in New York City are legendary with all the best comedians show casing here. This performance is going to be a absolute laugh-riot as Nigel Ng has been doing the rounds around New York and is now prepared to bring their A-star show to New York City. What better entertainment venue than the Gramercy Theatre to present this hilarious and unsurpassed comedy show delivering a night of jokes and comedy relief. Given the A-list comedian this event boats we recommend getting your tickets early.