Gramercy Theatre | New York City, New York
Are you ready to experience the EPIC, HEART-THUMPING, MIND-BENDING sounds of NE OBLIVISCARIS?! Join us on November 13th, 2023 at The Gramercy Theatre in New York, New York for a show you won't soon forget!
The Australian metal pioneers have captivated fans for over two decades with their intense and INCREDIBLE melodic works. This iconic band is known for their renowned songs such as "Painters of the Tempest", "Intra Venus", and "Urn (Part II) – As Embers Dance In Our Eyes". Get ready for an evening of pure euphoria and transcendence through music and sound as the band travels through their extensive and unique discography!
Don't miss your chance to immerse yourself in the electrifying vibe of Ne Obliviscaris live in concert. BE a part of the EXPERIENCE and feel the impact and evolution of their unparalleled sound wave! This BEAST of a show promises an unforgettable evening that will leave you in awe.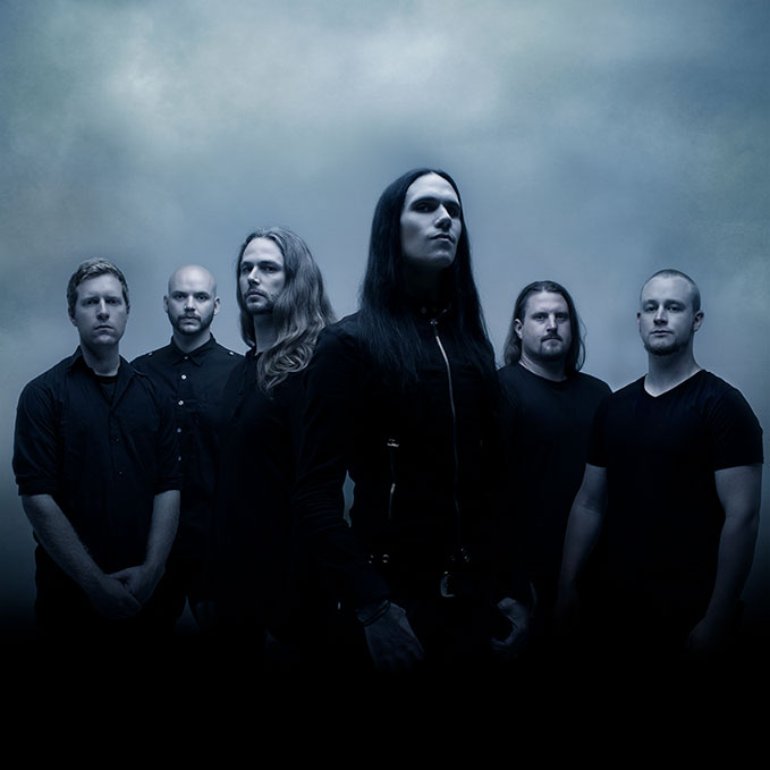 On November 13, 2023, awed music fans will gather at the Gramercy Theatre in New York City to experience an extraordinary musical event: the Ne Obliviscaris concert.
A six-piece Australian metal band, Ne Obliviscaris have been hailed by fans and critics alike for their incomparable sounds. Orchestrating classical-style strings, thunderous percussion, and explosive melodies, the band captivates listeners and intoxicates them with their enigmatic sound.
The band's celebrated repertoire showcases their transcending music talent and includes hits such as 'Painters of the Tempest (Part II): Triptych Lux', 'Devour Me, Colossus (Part I): Blackholes' and 'Intra Venus', each of which received global recognition and success.
In addition to their musical achievements, Ne Obliviscaris have been bestowed with several awards across the world, including an UMA Award for Best Heavy Album and a J Award Nomination for their album Urn.
The Ne Obliviscaris performance at the Gramercy Theatre promises to be an exceptional event that delivers a spellbinding sonic experience.
The Gramercy Theatre, renowned for its exquisite acoustics and Regency style decor, will provide the perfect venue to host this exceptional concert. Located in the heart of Manhattan, the theatre offers a fantastic night out brimming with a unique ambiance and maximum entertainment value.
Treat yourself to a truly memorable evening with Ne Obliviscaris! A musical journey of majestic sound and sensation that will stay with you forever. This is one event you won't want to miss, and you can guarantee yourself the experience with just a few clicks. Do yourself a favor and BOOK NOW for this sure-to-sell-out event!