Gramercy Theatre | New York City, New York
Sometimes you don't need to deal with your problems head on, not every situation calls for an intervention and a total change of life plans. Sometimes, all you need is a small distraction to get through the day, and stand-up comedy is our chosen form. Escapism might not be the most effective way to deal with every issue, but it certainly helps to alleviate stress levels. Taking a break from the outside world and just having a good laugh is sometimes all you need, and it's exactly what you'll find when you come to the Gramercy Theatre.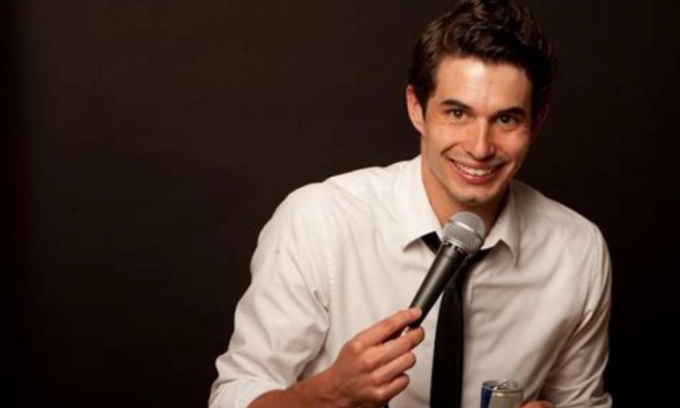 You'd be surprised how many places in New York are happy to host comedians. And what's more, tickets to shows are nowhere near as costly as you'd think! When you think about the number of hours of entertainment comedians are delivering, your ticket price is a really good deal. Such a huge range of stages means just about all days of the week are covered, leaving you with no excuse not to go. So why not get tickets to the next comedy event at the stunning Gramercy Theatre in New York City!