Gramercy Theatre | New York City, New York
Are you ready to experience a life-changing music event like never before? MARK YOUR CALENDAR for July 29th, 2023 – when Grammy Award-winning songwriter and artist Taylor Swift is set to bring her electrifying pop sound to NYC's Gramercy Theatre for the 'LOOK WHAT YOU MADE ME DO – A Taylor Swift Party' concert!
This is an event that no Swiftie can afford to miss! The night will bring together the greatest hits of Taylor's illustrious career, from 'You Belong With Me' to 'Blank Space', 'Delicate' to 'Lover', 'ME!' and many more!
Immerse yourself in an unforgettable evening of power ballads and nostalgia, get lost in the passion of the ultimate SWIFT ANTHEMS, and BELT OUT THE LYRICS with thousands of other music-lovers! Come, SHAKE IT OFF and join in the celebration of iconic musical artist, Taylor Swift!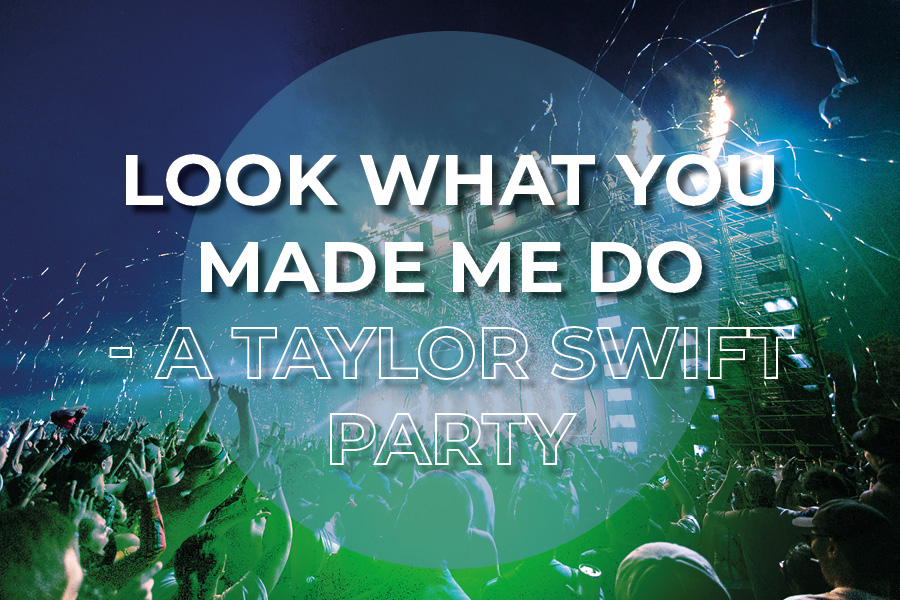 Are you ready to DANCE, SING and SHAKE to some of Taylor Swift's biggest hits? Look What You Made Me Do – A Taylor Swift Party concert is coming up at New York's illustrious Gramercy Theatre on July 29th, 2023!
It's not only RED, "Love Story," and "Lover" that Taylor Swift fans can expect to hear when they join us – you'll get to experience ALL of her TOP HITS, Award Winning Singles, and EXTRAORDINARY ALBUMS. Just a few of the songs you can enjoy at LWYMMD will include "Style," "You Belong With Me", "Shake It Off", "ME!", and "Cardigan"!
The exceptional, ENCHANTING atmosphere at Gramercy Theatre will make Taylor Swift's performance an instantly unforgettable event. This theatre is renowned for its INCREDIBLE sound and lighting and dedicated staff, giving you and your friends the ideal opportunity to witness the legend herself in an intimate setting.
Taylor Swift is one of the top-selling artists of all time, she has earned 11 GRAMMY Awards, an Emmy Award, 22 American Music Awards, 64 BMI Awards and billions of streams and downloads. Look What You Made Me Do – A Taylor Swift Party Concert is your chance to experience an entire decade of one of the most influential artists of our time.
Gramercy Theatre in New York is one of the most renowned music venues in the music world. This iconic venue has featured top national and international musical artists for over twenty years. With its rich architecture, incredible atmosphere and state-of-the-art sound system, Gramercy Theatre is the perfect setting for an incredible Taylor Swift concert.
Look What You Made Me Do – A Taylor Swift Party Concert will be an extraordinary experience that you won't forget! It's your chance to get up close and personal to one of the greatest musical icons of our time, close enough to see her sparkly eyes and feel the electricity and power of her greatest hits. Buy your tickets now and don't miss out on the chance to shake it off and dance with Taylor Swift!