Gramercy Theatre | New York City, New York
Calling all Gen Xers!!! Joeyy is going on TOUUURRRR and his first stop is the epic Gramercy Theatre in NYC on AUGUST 10th!!! Joeyy is a TRENDING TOPPING artist and his fresh vibes will DEFINITELY give you ALL those warm and fuzzy nostalgic feels. Plus, tickets are GOING FAST so better hop to it if you wanna catch the show, 'cause it's gonna be CRAZY.
His latest album "The Wild" is a masterful blend of modern beats and old school vibes, with tracks like "Vacation" and "Crazy for U" taking over the airwaves. This one-of-a-kind artist's ~~*amazing*~~ live show is an EXPERIENCE you won't want to miss. So bring your friends and get your tickets NOW, it'll be the ULTIMATE summer night out!
It's not just your average concert, Joeyy is renowned for his stage charisma and picking audience members to join him on stage giving you the chance to sing along side of him. So if you're in the MOOD to groove, this is the show for U! He'll be playing all the HITS, and some classics too… why not take a walk down memory lane and experience the WILD live? DON'T MISS OUT – it's going to be OFF THE HOOK!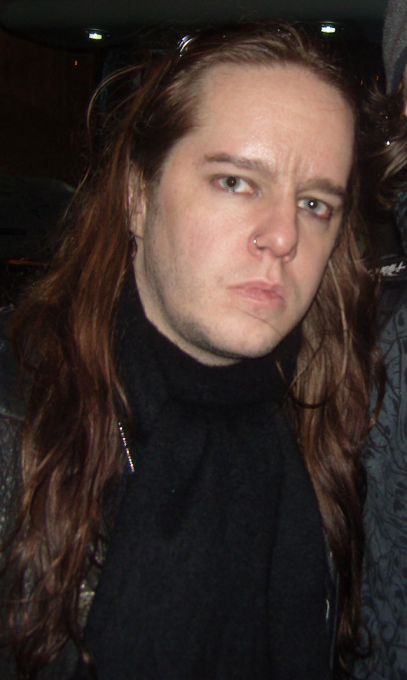 The best hip-hop artists in the country perform on the Gramercy Theatre stage whenever they come to New York, New York for a great reason! This venue is home to some of the finest live shows nationally with amazing stars and the top names in the hip-hop industry taking over the stage. The crowd goes wild once the top hip-hop icons who make the room vibrate. You'll be in the heart of the party as the artist take control of the stage thanks to the highly trained venue engineers who have provided extremely high-quality sound and lighting to ensure you can completely immerse yourself in the moment. Firey dancers, outstanding stage design, trending hits, Joeyy knows how to put up enormous shows! Forget about parking struggles or enormous bar or bathroom queues, the nearby parking and multiple bars and bathrooms across the venue will enhance your experience. So what are you waiting for? Come and order tickets to the upcoming Gramercy Theatre event: Joeyy on Thursday 10th August 2023!