Gramercy Theatre | New York, New York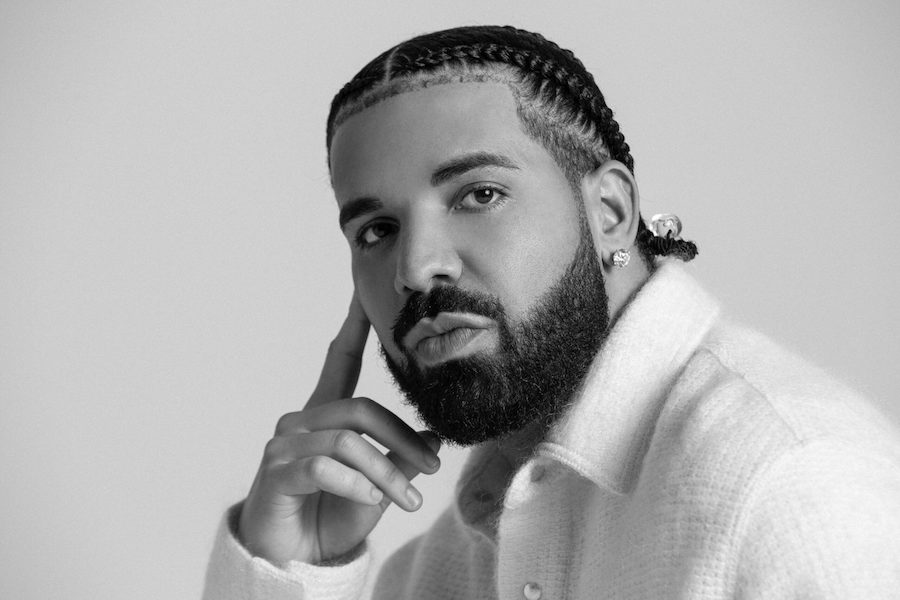 Country-lovers, SADDLE UP! Drake White is bringing his infectious energy and soulful country tunes to the iconic Gramercy Theatre on March 12, 2024. That's right! The powerhouse voice behind hits like "Livin' the Dream" and "Makin' Me Look Good Again" is hitting the BIG CITY and it's going to be EPIC! You won't just hear his songs, but you'll FEEL them. His live shows are like no other, a riveting blend of foot-stomping, heart-stirring country and rock that'll seep into your bones. And let's not forget that rasp! It's practically southern poetry that sails through the theatre and straight into your SOUL. Brace yourself for a night filled with PASSION, storytelling and the spiritual energy he effortlessly emits on stage. The spark in his eyes? That's for YOU, his fans. Limited tickets? Absolutely, so act FAST. This isn't just a concert. It's an EXPERIENCE. Get your boots on, grab your tickets, and get ready for a night you're going to remember FOREVER. Don't miss out, y'all!
Hey, country music fans! Gather round, because it's about to go down! You're all cordially invited to an electrifying evening of rhythm, vibes, and pure country magic on March 12, 2024. Where might this be, you ask? At New York City's revered Gramercy Theatre! The stage will be lit, and so will your hearts, as the one and only Drake White commands attention and brings us together in a celebration of authentic country music! If you're a fan of soul-stirring guitar twangs, warm, husky vocals and the thrill of live music reverberating through an excited crowd, this is a moment you don't want to miss.
About Drake White
With a captivating stage presence that's earned comparisons to the genre's leading artists, Drake White is a force to be reckoned with in the country music scene. Known for his vibrant shows, each Drake White concert is like a journey - no two are the same! Every song tells a story and his live performances bring these narratives to life with tangible energy and vigor. Among his achievements, Drake has enjoyed top chart positions, critical acclaim, and a rabid fandom that stretches across the globe. Rest assured, you'll be spellbound by his raw emotion, fervent sense of rhythm, and the authenticity of his performance!
Gramercy Theatre Information
Located in the heart of the concrete jungle that never sleeps, the Gramercy Theatre is a gem of a venue that's played host to countless unforgettable nights. It has a reputation for an intimate atmosphere that lends itself to the warm, communal vibe that country music concerts are known for. As one of the best spots to catch live music in New York City, the Gramercy Theatre offers top-notch acoustics along with the perfect blend of uptown class and downtown charm. Trust me folks, the magnificence of a live concert at the Gramercy Theatre is just something you need to experience for yourself!
Ticket Information
Ready to experience the magic of a Drake White concert in an unrivaled venue? You're not alone! Tickets for this highly-anticipated show are selling fast! Sure, you could wait in line at the box office, but who's got time for that? Instead, take the smarter route and check out Ticket Squeeze for the best prices and lowest fees on the internet. They're reliable, secure, and they'll get you your ticket to a night you won't forget!
So, what are you waiting for? Secure those tickets, dust off your cowboy boots, and embrace the soul-shaking, heart-quaking, spirit-awakening energy of a Drake White concert at the Gramercy Theatre. Our love for country music brings us together and this is the night that we make the memories that bring the songs to life. Music is the tie that binds, and on March 12, 2024, we're all bound to have a hell of a time!