Gramercy Theatre | New York City, New York
Comedians are weird people. They are weird, honest, hilarious, funny, real people. Most comedians have struggled to get where they are. All will turn their personal tragedies into a way to connect with the audience and to make people laugh. That's a beautiful thing, and it's even more beautiful to realize that these talented and successful people have the exact same problems you do. So come and see for yourself, and enjoy a laugh or two about issues you have definitely faced yourself!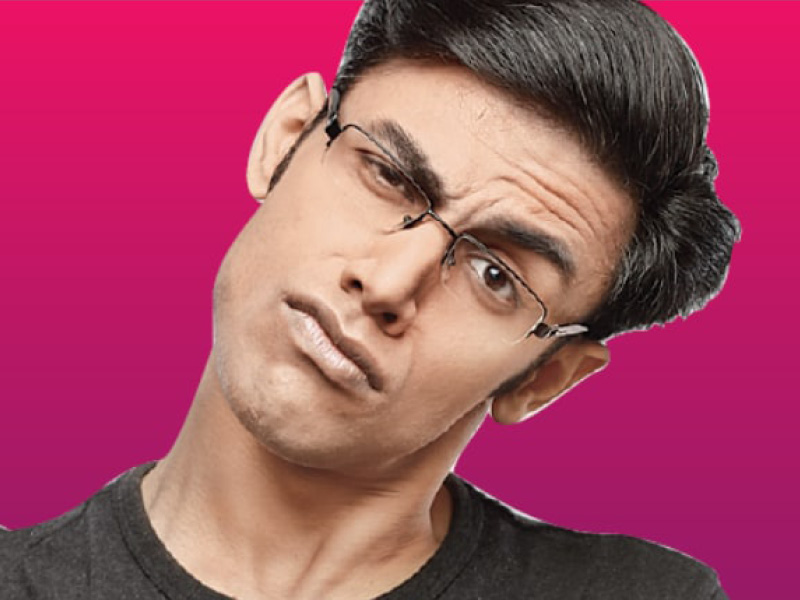 When was the last time you and your partner went out to see some live comedy? No matter what your answer was, it definitely was much too long since the last time and you should get out tonight and enjoy some live stand up at the fan favourite Gramercy Theatre in New York! It might not be the most romantic of evenings, but it's something different and you can even team the comedy up with some food and beers and you've got a pretty great combination for a great evening!