Gramercy Theatre | New York, New York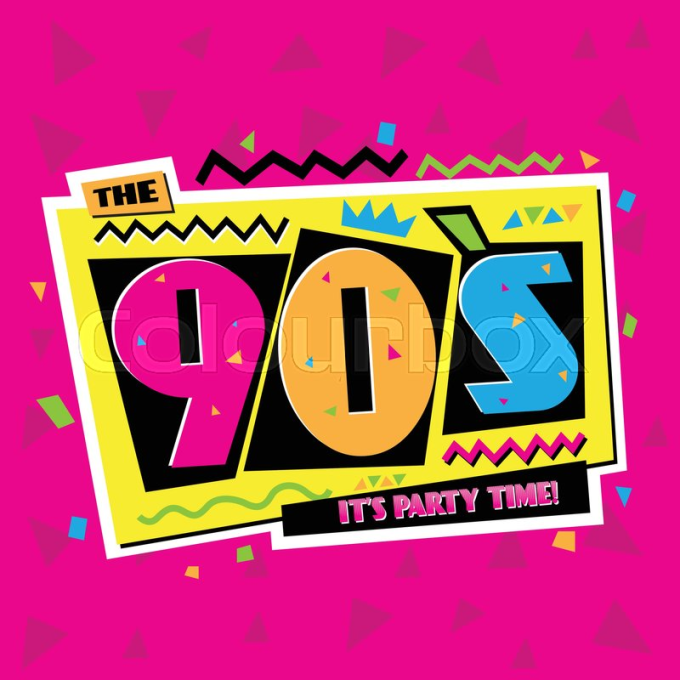 Tubular, awesome and oh-so-fly, the Ultimate Face-Off is here, dudes and dudettes! Dust off your parachute pants and flannel shirts, and prep for a rad TEAR through time! The most epic 80s vs. 90s Party concert is hitting the illustrious Gramercy Theatre on November 18, 2023.
Think big hair, ripped jeans, leg warmers and denim jackets. Picture acid house beats battling grunge riffs in a sizzling sonic SHOWDOWN! This tour is going to be ALL THAT and a bag of chips! It's a righteous journey through the gnarliest hits that defined two WICKED decades of music. Dancing anyone?!
Every single TICKET is a golden pass back to the glory days. A palpable, far-out experience of iconic tunes served live – complete with kaleidoscopic light shows and raw, emotional performances that'll have you fist-pumping and head-banging in no time.
This CONCERT ain't for squares. Only the raddest are allowed. So, are you BAD enough to handle it? Grab your ticket, join the party, and let's make some primo memories, New York! It's time to party like it's 1989... and 1995!
Listen up, all you cool cats! We're about to take the best tunes from the gnarly 80s and the bombastic 90s and throw them in a blender to create a full-on nostalgia fest you won't wanna miss! It's time to dust off those high tops, tease out your hair and get jazzed up for the 80s vs. 90s Party Concert! Let's rewind it all!
We're talkin' neon lights, loud music, and the sweet, sweet vibe of the good ol' rockin' days! The totally tubular time warp is set to blow the roof off the Gramercy Theatre in New York, New York on November 18, 2023. Don't be a wallflower, get your TICKET now and join us on this epic TOUR down memory lane!
Remember careening down the road with your pals—your hands riding the winds, the cassette deck blaring Bon Jovi, and gas cheaper than water? When MTV was king and you spent nights talking about it? We're cranking up the volume and bringing it all back! The Concert will rain down aural magic that's tight, rad and straight from the vault. Can you handle it? The vibe—it's got ya!
You'll be heaps lost in the mix—shaking and popping to the beats that made the 80s and 90s lit. Beyonce before she was a solo queen? New Kids rocking the Block? Nirvana ruling the airwaves? Yeah, we've got 'em all— and then some! Time to get jiggy!
Riding this time machine won't just reconnect you to the pulse of those neon-lit times, it'll remind you of all that uproarious fun you had at live shows. That FIRST CONCERT. The blinding stage-lights, the bass pulsating, and the wave of euphoria as the crowd sings in unison. Remember? We're bringing the MAGIC back!
The Gramercy Theatre—we are here! An embodiment of vintage New York charm, this venue has seen legends shred the stage and newbies claim the spotlight. Its epic stage, killer sound system, and intimate atmosphere make it just the magical concoction to RELIVE THE PAST. The theatre is all set to serve a sensational cocktail of performances, experiences, and memories. Gramercy's got the juice and it's ripe for the pickin'!
So, are you ready to step up and steep in the most bodacious night of your life? It's the 80s vs 90s Party Concert, baby! It's UNPREDICTABLE! It's MAJOR! And it's waiting for your move. Don't just sit there like a couch potato. GET YOUR TICKETS NOW! Be there or be square, dudes and dudettes! Let's PUMP UP THE VOLUME!